Commericial / Industrial
Piersa Snowplowing Services, Inc.  was created by Agnes Piersa & Zenon Piersa.
The duo began as a small snowplowing company in 2008, and ever since they have serviced many commercials customers. Zenek offers a wide range of service areas for every client that are specific in needs and individual interests. The wide range of business gives the opportunity that every customer feels comfortable with his expectations.
Each project is overseen personally by the couple themselves, and is serviced with its resident in mind. With Zenek, your investment is specially crafted with the care and commitment that Agnes pays attention to every invoice you receive. In short, Piersa Snowplowing Services, Inc. concentrate on client satisfaction. Agnes & Zenek are proud to have been a part of the Chicago snowplowing community for about 10 years.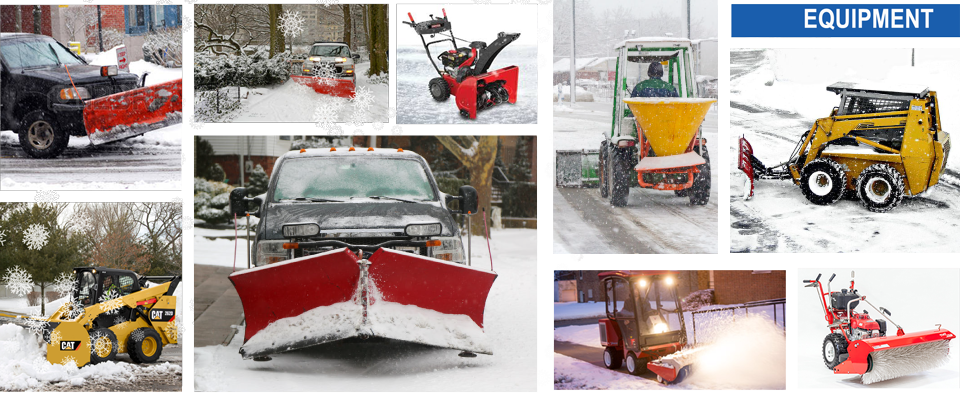 In my capacity of Manager for a large contracting firm, I have used the services of Piersa Snow Plowing Services, Inc.  They are responsive with service, the reporting is accurate and most importantly they asks the right questions up front to ensure we match the clients expectations.   I recommend Piersa Snow Plowing Services, Inc. for a timely and professional service.
Mike Beltz –

"Piersa Snowplowing Services have worked on a number of properties for us and we have been excited about seeing their name as Contractor on those projects, because of the quality of work & service they are able to provide. We understand the Client and Contractor relationship, and Piersa Snowplowing Services, Inc. has been easy to work with. We look forward to continuing our relationship with you on our future needs."

No worries ever for the plowing and salting to be done to the satisfaction of my properties.  This is the first time I had to competitively bid out a snow contract and the process was extremely painless when working with Piersa Snow Plowing.  Pricing on par with other companies but service is outstanding.  Highly recommended.
Diane Esmael, Property Manager
Heil, Heil, Smart & Golee

Piersa Snowplowing Services, Inc.
4042-44 N. Elston Ave, Suite B
Chicago, IL 60618
773 509 6292 – Main Office / Fax
773 407 7131 – Office Manager
773 407 7631 – Project Manager
www.piersasnowplowingservices.com
info@piersasnowplowingservices.com
Copyright ©2022 Piersa Snowplowing Services, Inc.